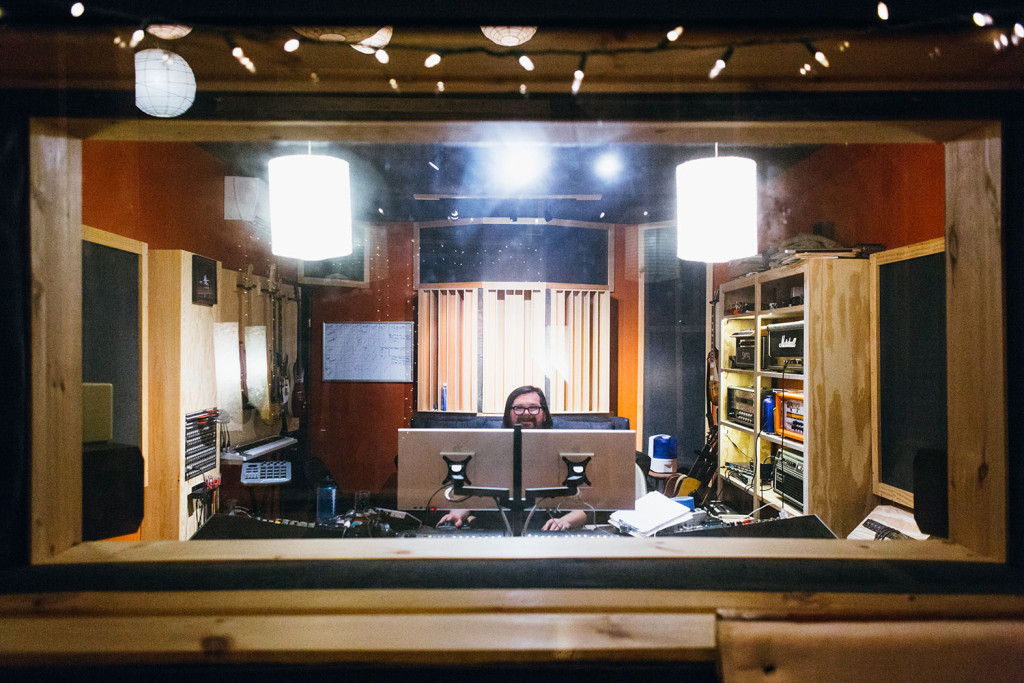 Our studio is nestled inside a meticulously restored post and beam barn from 1850. Weaving the fabric of timeless classic new england architecture with state of the art recording & creative technology.
Everything this place is, is designed to work with artists, producers, and engineers to bring their concept to life. But it's not just a place… it's the bond between people… it's the abandonment to the idea that we can create truly excellent, uncompromised art on our own terms.
The idea that you can take something you love… something that is sacred to you… and by the heat of your passion refine it into a greater expression than you ever knew was possible… this is why we do what we do.
To be entrusted with the development of an artist's work is an honor that drives us to create an unparalleled experience. bring your highest expectations, we're ready.