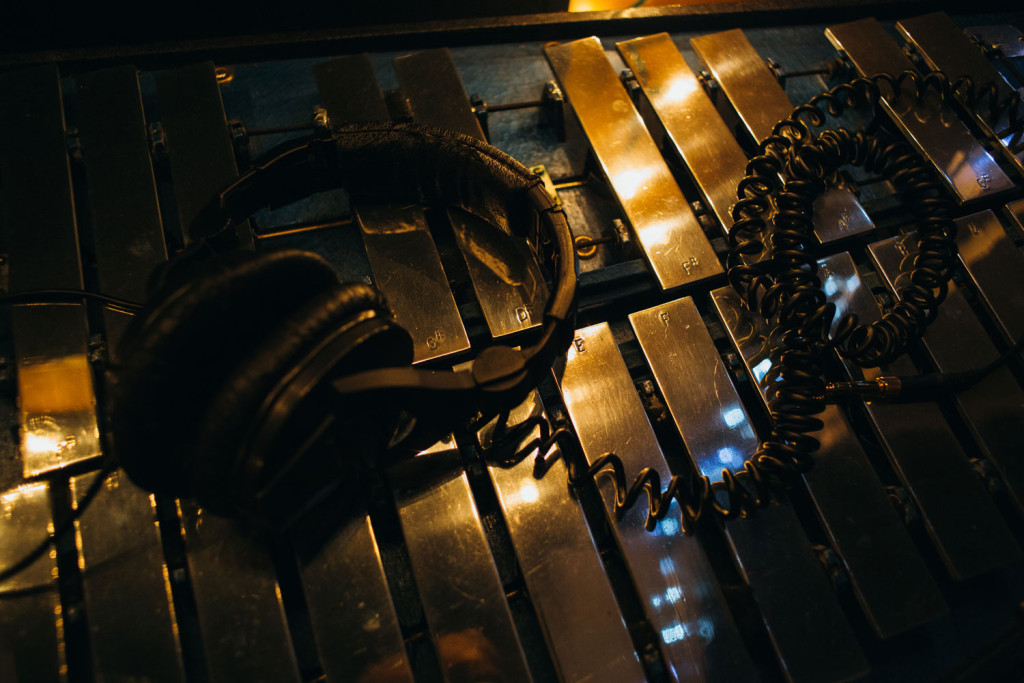 The Halo is not just a place. It is a bond between people. It is the abandonment to the idea that we can create truly excellent, uncompromised art on our own terms. We are honored to serve artists from around the world and around the corner. Whether it is a label savvy industry veteran or those who are stepping foot in the studio for the first time, we are poised to create an amazing recording experience for all.
We are comfortably equipped with a full range of amenities. From the kitchenette and full bath to the spacious second floor lounge and surrounding grounds.
Now lets get to the good stuff.